"You must be the change you wish to see in the world."
– Mahatma Gandhi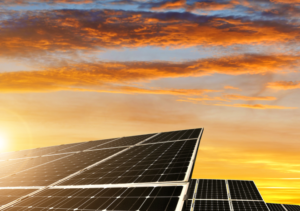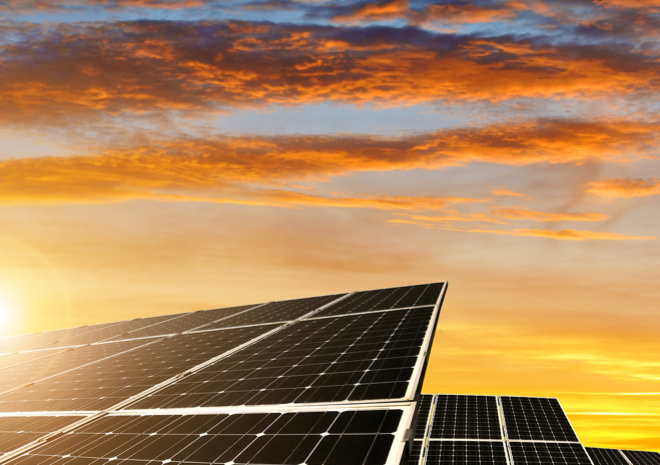 Energy development is at a turning point.  We develop solar and storage projects that redefine the relationships between an energy provider and an energy user while giving us all the freedom to choose our energy future.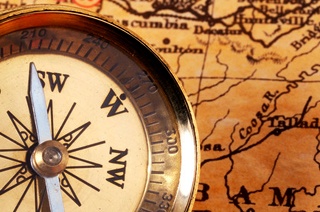 The energy industry is at a turning point.  Are your energy and business strategies positioned to help grow your business for a generation to come?  We are helping commercial, public sector, utility and cleantech clients make the right choices to navigate the complex landscape before us all.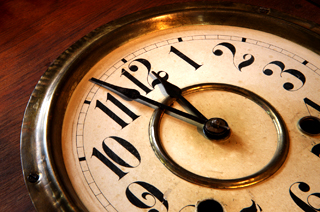 Energy investment is at a turning point.  We are using innovative investment strategies to support solar and energy efficiency projects, cleantech companies and our community to put time on our side and gain the greatest return of all.