Commitment to Community
Investment & Education
TurningPoint Energy invests in the communities where our projects are located, as well as actively supporting non-profit organizations with missions to expand access to solar energy. Our efforts provide substantial, impactful support for public school and community initiatives, as well as renewable energy education curricula to inspire the next generation of renewable energy industry leaders.
At TPE, we believe in a triple bottom line approach to our business wherein our customers and stakeholders gain value through:
Financial value in the form of competitive rates for solar electricity;
Environmental value in the form of emission-free, clean energy; and
Social value in the form of TPE's investment in their community through economic development, education initiatives and local investment.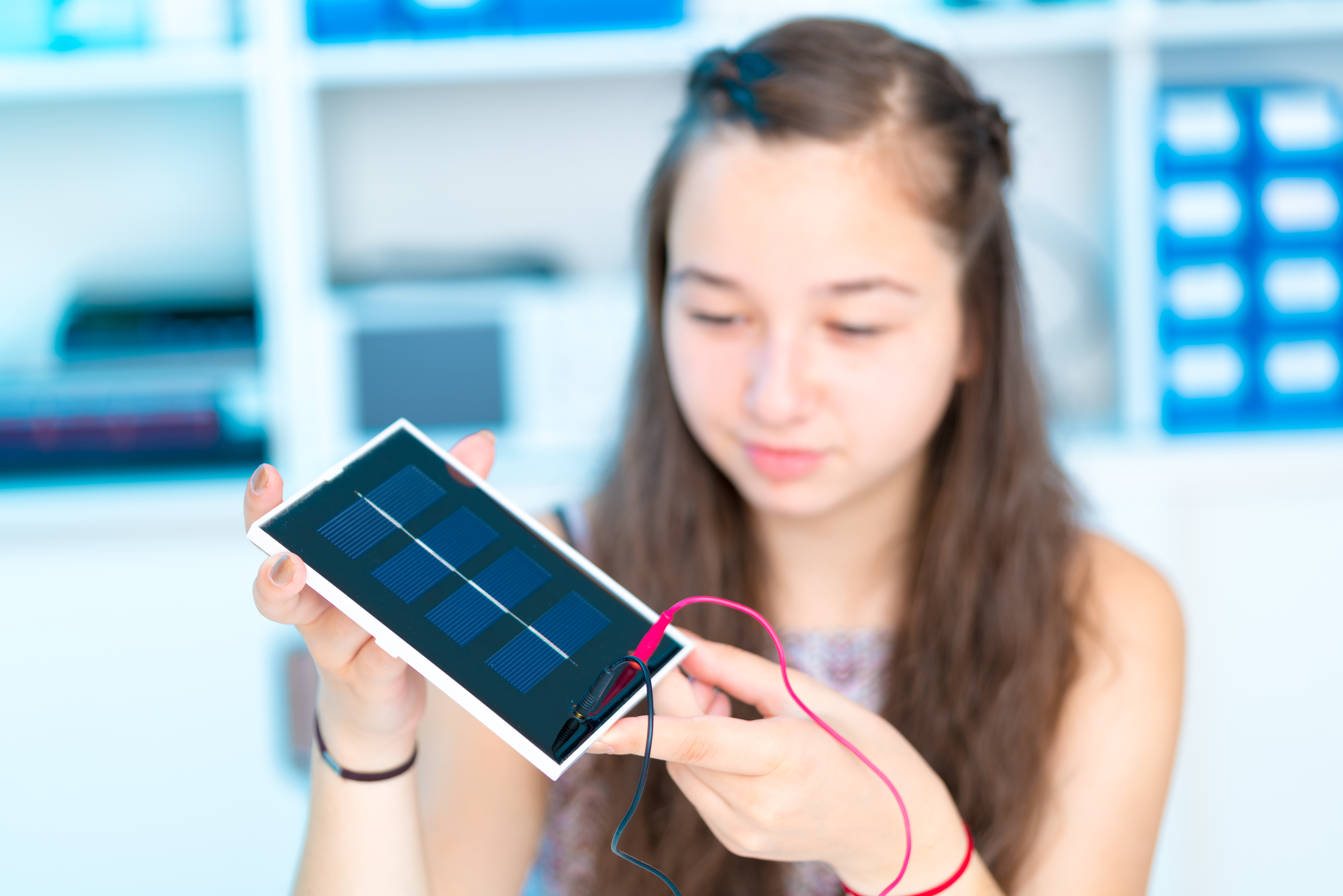 Fundraising & Donation
In collaboration with Luna County, Tri-State Generation and Transmission, DE Shaw and DEPCOM Power. Luna County received $120,000, with $20,000 for Deming Public Schools directly from TPE.
Local Labor 
TPE's 25MW Alta Luna solar project in Luna County, NM was constructed using over 91% local labor, including 31% in military veteran labor.